Mandola Rosa Fine Dining
Grecotel's culinary philosophy is unique in every sense. Blending the freshest local ingredients with cosmopolitan cooking methods, it combines the best of Greek flavours and the skill of experienced chefs that result in delicious meals in inspirational settings. Below, the shimmering sea; above, the twinkling stars; and across the table, your loved one.
THE RESTAURANTS



Book Online
or Call
+30 26230 64400

"GREEK BREAKFAST" PARTICIPATION
The Greek Breakfast is an initiative taken by the Hellenic Chamber of Hotels which utilizes and connects the cultural – gastronomic wealth of the country with the Greek hotel business.
---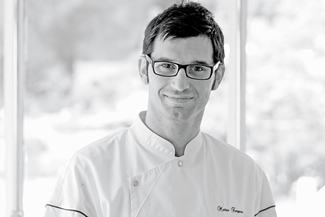 MATTEO TEMPERINI IN 'Cap Voyage'
From Amalfi with love. ''Cap Voyage'' Gourmet restaurant raises the bar once more with an amazing event on June 30th. Matteo Temperini, Michelin-star executive chef, will treat diners to an evening of flavors from his native Amalfi.
READ MORE
---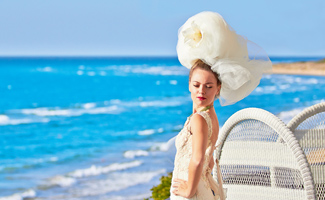 ANCIENT GREECE RE-BORN IN
CAP VOYAGE RESTAURANT
An amazing living collection with extravagant chandeliers and European antiquities.
---
FREE KIDS DINING
TASTY CORNER
From morning to evening, mini buffets offer a constant supply of fresh, tempting food and drinks exclusively for kids
(at the neighboring Olympia Riviera Thalasso)
READ MORE
---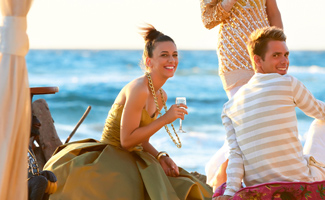 FAMILY DINNER ON THE BEACH
Enjoy the company of your family at a private dinner on the beach, which includes beach-style seating for up to 12, and torches. One of our chefs will prepare the menu of your choice. Flowers and entertainment can be arranged to enhance your evening of fun, relaxation, and merriment.
---
FAMOUS CLASS GUESTS
Enjoy two complimentary a la carte dinners per week at selected restaurants.
---